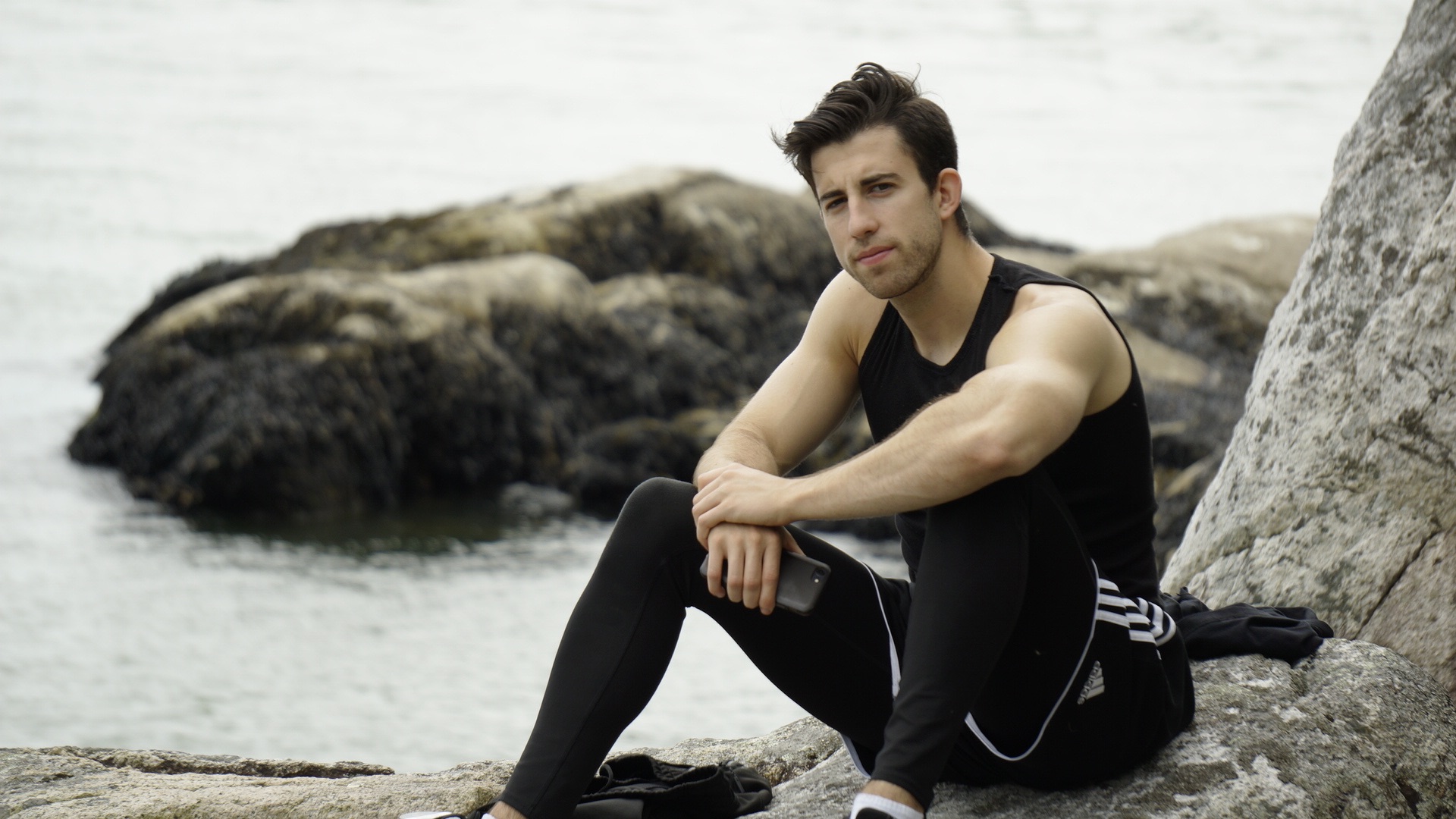 Testimonials from a small handful of people around the world who have experienced the benefits of Revive and Restore Muscle Balm…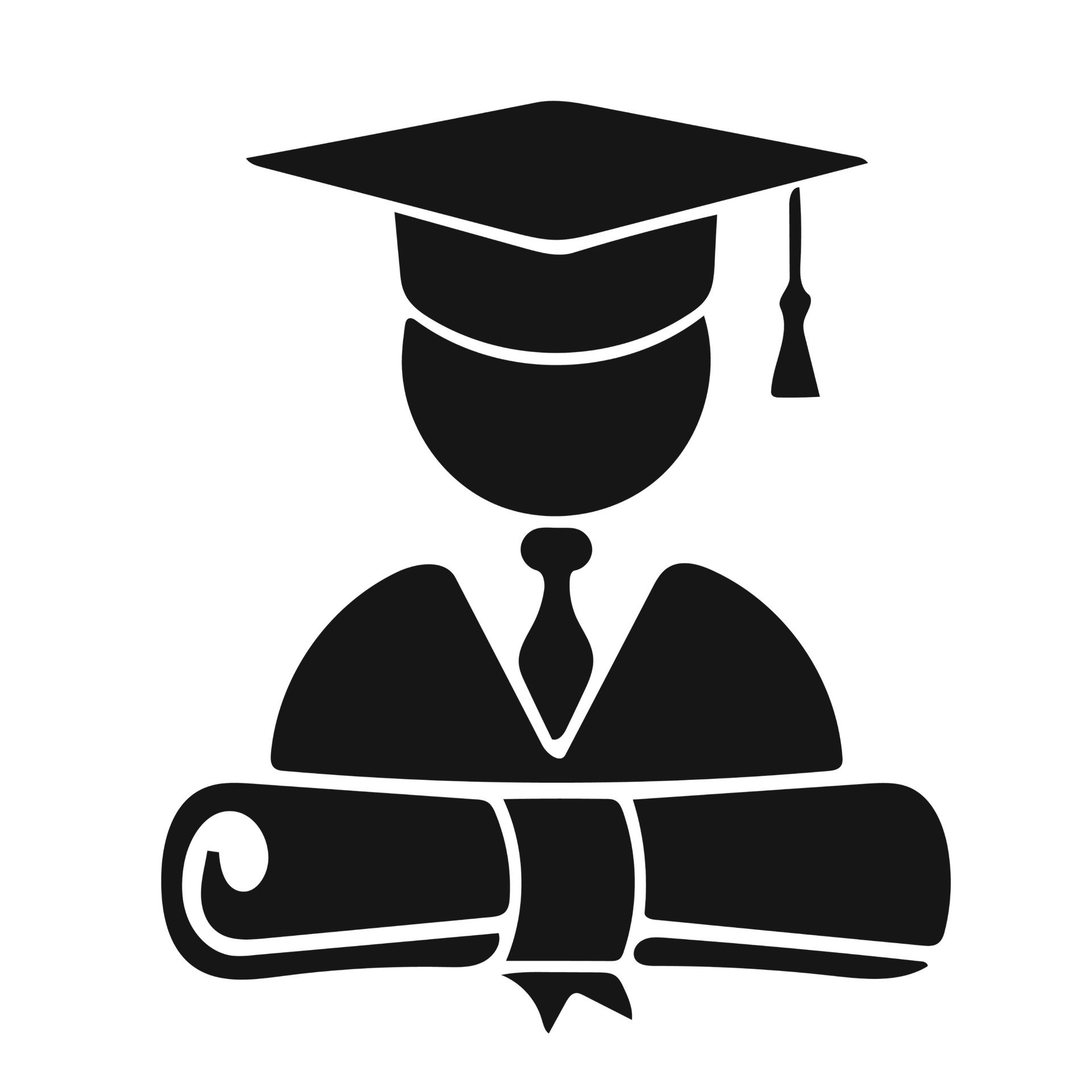 DR. GARY NIX PH.D. +77 years old
As one who suffers from osteoarthritis, I am always on the lookout for anything which will reduce my lower back and knee pain. In the past, I have relied upon analgesic pain relievers, but their long term use has negative implications. I recently approached a Revive + Restore display with the skepticism born of training as a researcher. Alex offered me a free application of the Muscle Balm. It began to work almost immediately and within 20 minutes, I experienced significant relief from my ever present arthritic pain. I like the fact that it is made from all natural ingredients. I returned to the display and purchased a supply of Muscle Balm and have been using it with good results since that time. Based upon my own personal experience with the product, I highly recommend Muscle Balm for the temporary relief of the pain of arthritis. It worked for me!!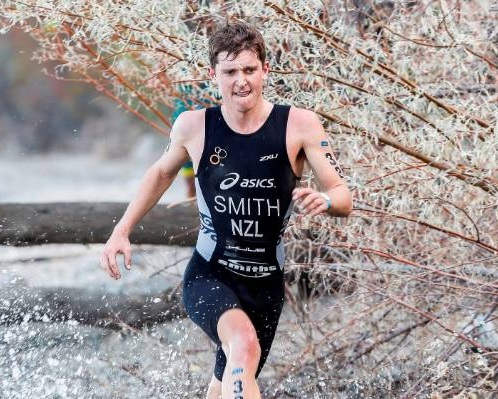 KYLE SMITH +(2017 World U23 Elite Cross Triathlon Champion)
I have used Revive+Restore Muscle Balm for many years to help ease aches, pains and tight muscles from hard training weeks. I use Revive and Restore by massaging the balm into tight spots on my body to make sure I am performing at my optimal level everyday and attribute it to keeping my training on track.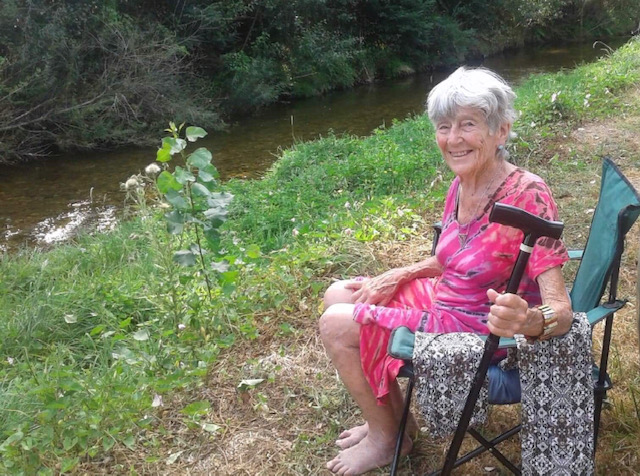 PEGGY DONALDSON +87 years old

Hi, my name is Peggy and I have osteoporosis, arthritis and polymyalgia. I rub revive and restore muscle balm on the affected areas every night before I go to sleep. It eases the pain allowing me to sleep through the night without the need for prescriptions. I would recommend this product with confidence for anybody who struggles with muscle, joint or ligament pain of any kind.
BRAD GROOMBRIDGE +28 years old

I have been using revive+restore for years now. It is the only thing that I trust to increase my endurance and speed up my healing after a big race. To date, this is the most effective product I have used to relieve my muscle and joint pain. I would recommend revive+restore muscle balm to anyone that is looking to increase their endurance, or speed up their rate of recovery.
SEON VENVILLE +35 years old

Best balm ever! Took it with me on Everest Base Camp and it worked wonders for keeping my legs feeling fresh throughout the entire hike. Also used it extensively when I was doing endurance-based tri training a couple years back, and again it helped so much with muscle recovery. I always make sure I have a pot (or two) now, at all times, wherever I am (in the world), and whatever I'm doing. SO GOOD!
JOANNE O'SULLIVAN +50 years old

This balm is the best! I'd recommend to anyone who suffers from muscle pain, injuries or joint pain. Smells great too!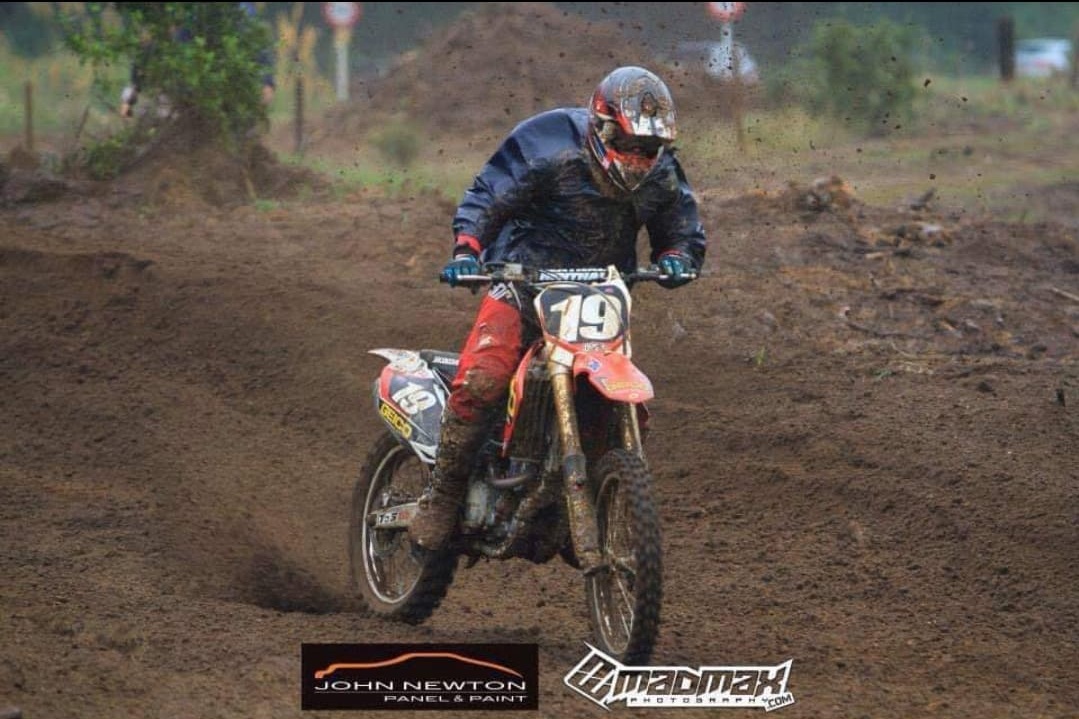 PETER SCOTT +25 years old
For the past 3 years, Revive+Restore Muscle Balm has been my go to for muscle recovery & joint pain relief while doing a wide range of sports from motocross to MMA and weight training. I highly recommend using Revive+Restore to help you perform at your best.
REVERIE BEALL +24 years old
Organic ingredients, handmade, easy to use, works amazingly against muscle pain and smells as invigorating as it makes you feel. Check it out!
JAN SMITH +63 years old
I was introduced to revive and restore miracle muscle balm three and half years ago and continue to use it on a daily basis. Suffering from a permanent hip injury and more recently major surgery, revive and restore muscle balm's therapeutic, restorative and healing properties allow me to enjoy and maintain the active lifestyle that I want to.